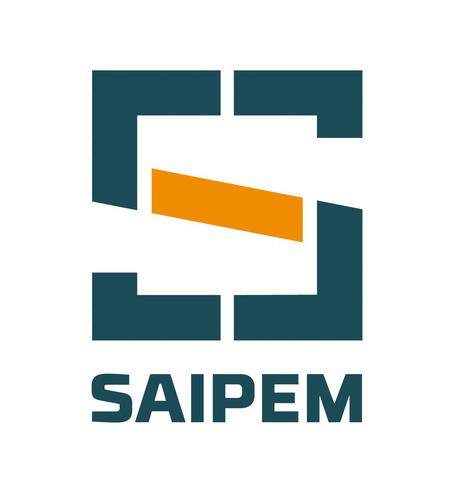 Position – Planning & Cost Control Engineer
Job Descriptions:
After contract award, ensure the implementation of the Cost Control System, elaborating the consolidated Cost Breakdown Structure according to the relevant procedure, reviewing the procurement/accounting system adopted in each Operating Companies/Branches involved into the project, and the cost traceability.
Issue the Project Cost Control Procedure, Cost Coding Manual and Risk Management Plan, for the Project Control Manager verification, according to standards and contract specification and configure the Cost Breakdown Structure to monitor procurement and accounting activities.
If not provided during the commercial phase, split the Commercial Budget according to the intercompany scheme, contract and work schedule, in order to report revenues/costs by entity, currencies, and main cost accounts and prepare the cash- flow by currency.
Coordinate the risk management activities startup organizing the first brainstorming and the qualitative / quantitative assessment of the identified risks and opportunities.
Ensure the Cost Control System works effectively and cost status is soundly assessed and reported.
Monitor activity progress and the relevant earned value, as well as the value of work done against the invoices received, determining the monthly accruals (to have accounts in line with works progress).
Support the Project during the contract changes/claims process providing the cost impact analysis, and keep updated the cost/revenues forecast relevant to intercompany services.
Analyse committed costs and activities to-date, review the estimate to complete, isolating any deviation from baselines or adverse trend and warn the PM on time to take corrective actions in order to prevent overruns.
Maintain the risk management process organizing periodic meetings and verifying the risk owners feedback.
Issue the project and company reporting.
Job Particulars:
Company Name – Saipem
Location – Chennai
Qualification – B.E Any specialisation
Skill – Primavera P6 & MS Project
Experience – 3 to 8 Years