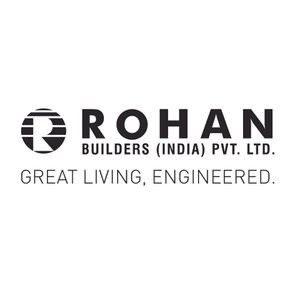 Position: Planning Engineer
Job Descriptions:
Understand the Project – Project Duration, Milestone / Priorities, Other Terms & Conditions
Study and understand BOQ & Specifications and list out time taking activity at the start of the project (Special or long lead items)
Prepare and submit Project Master Schedule, cash flow statement, resource allocation requirement, in consultation with Project Manager and DGM.
Prepare and submit monthly/weekly work plan in line with master schedule
Track, update and submit the master schedule to the clients/consultants on monthly basis
Plan and estimate the resources required (Material, Machinery, Manpower, Sublet items) in consultation with the Project Manager/Deputy Project Manager
Support Project Manager/Deputy Project Manager to coordinate with HO departments (Procurement, Budget, Planning, Finance)
Prepare and submit monthly WBS wise budget requirement
Prepare, track and submit daily/weekly/monthly progress reports.
Prepare and submit daily P&L report.
Maintain all records (including drawing registers) to establish delays from client/consultants
Prepare and submit As-Built drawings
Prepare and attend client/consultant and internal company review meetings
Job Particulars:
Company Name: Rohan Builders & Developers Pvt. Ltd.
Location: Pune, India
Qualification: B.E / B.Tech Civil / Mechanical / Electrical Engineering
Skills: Primavera P6 & MS Project
Experience: 3 to 5 years
To Apply for this job, Send your updated resume to cv@rohanbuilders.com