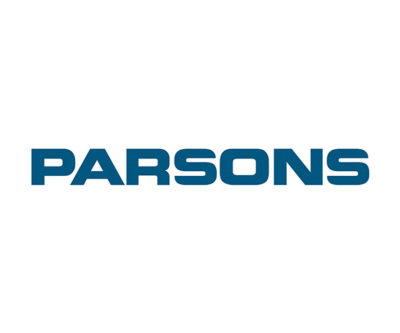 Position – Planning Engineer
Job Descriptions:
Review, check and evaluate the Contractor's time schedule of works.
Following the review, recommend, acceptance / rejection of the Contractor's time schedule to Planning Manager/Senior Planning Engineer for forwarding the recommendation to the Engineer (PMC) and Client for program acceptance.
Monitor the work progress, compare to the accepted program of work and report to the Planning Manager.
Coordinate with the Planning Engineers of Client/PMC and the Contractor on all scheduling issues and progress.
Prepare weekly, monthly (or any period agreed with the Engineer (PMC) / Client) reports about the status of construction progress.
Evaluate, and forecast project progress and performance against the established accepted / amended schedule with critical milestones.
Assess the impact(s) of design/construction changes and schedule slippages.
Inform the Planning Manager/Senior Planning Engineer (for informing PMC / Client) of any potential delays in the project completion or the milestones.
Analyse, assess and participate in discussions about any suggested recovery program by the Contractor to mitigate any delays.
Participate in the assessment and analysis of time related claims by the contractor.
Assist the SPE in progress validation, monitoring KPI's & Construction commodities, and preparation of project status reports.
Job Particulars:
Company – Parsons
Location – Abu Dhabi
Qualification – B.E Civil Engineering
Skill – Primavera P6
Experience – 10 Years