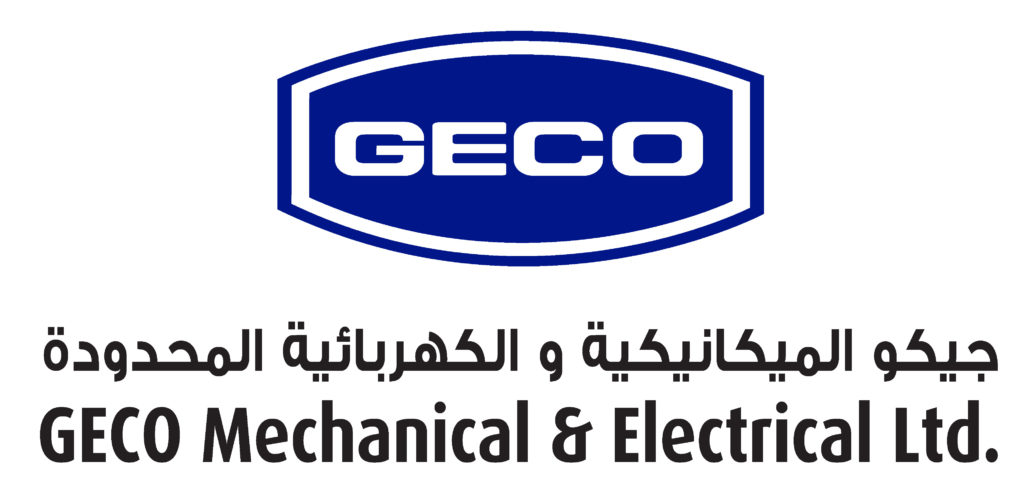 Position – Planning Engineer
Job Descriptions:
Prepare Baseline Master program for new projects.
Review and confirm that the correct scope of work is reflected on assigned schedules for the Baseline Master program and subsequent updates.
Integrate inter-discipline schedule requirements and constraints to establish logical work sequences for assigned disciplines or specialties.
Establish and implement method for determining activity durations within assigned disciplines or specialties.
Determine critical-path activities for assigned discipline or specialties and identify significant activities supporting inter- discipline requirements and identify critical path for discipline or specialty work activities.
Report to the Technical Manager about the current work progress and make comparison between plan and actual progress and study impact of alternative approaches to work.
Participate in project meetings and discussions with the Client / Sub contractors as and when required.
Assist in preparing work program, cash flow and manpower histogram for tenders as and when required.
Develop and maintain quality service that contributes to achieving the objective set out in the strategic plan and customer satisfaction.
Job Particulars:
Company – GECO Mechanical & Electrical Limited
Location – Sharjah, UAE
Qualification – B.E Civil / Mechanical / Electrical Engineering
Skill – Primavera P6
Experience – 3+ years