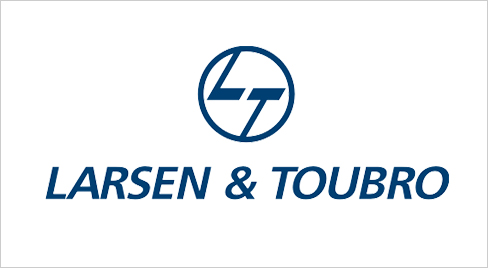 Position – Planning Engineer
Job Descriptions:
Responsible for generation of documents such as project plan, work breakdown structure, overall and detailed schedule, progress reports and presentations during the stage of proposal and execution under the guidance of Project Control Manager
To prepare detail L-2, L-3 schedules using software packages such as Primavera and rigorous monitoring of project implementation. The major activities required to be performed are preparation of master schedule, alignment of functional schedule for engineering, procurement and construction with overall schedule , data collection for scheduling, develop network logic, actual Vs. schedule progress, forecasting, trend analysis, resources planning
Monitor critical path & overall schedule on a daily basis by collecting necessary data for the same. Prepare catch up plans, look ahead plans based on inputs from respective sources and report to Project Control Manager
Prepares progress measurement system procedures and carry-out project progress update on stipulated intervals and supports Project Control Team
Preparation of manpower histogram, highlighting the resource constraints that affect project progress
Identify requirement of revision in schedule, raise alert of same to Project Control Manager and carry out revision in schedules
Preparation of Quantity Booklet based on proposal quantity
Track quantities of bulks and tagged items across the life cycle of the project i.e. stages of E,P,C
Carryout quantity variance analysis
Regularly compute work content for activities
Certify Construction invoices Shared cross-functionally
Coordinate the cross function discussions, identify the critical activities and supports required for different function and facilitate the project progress
Liaison, preparation and issue of all time impact due to change orders and time extension claims
Coordinate with cost controller with respect to level of congruence between planning and cost WBS
Providing planning related input in preparation of extension of time request to client.
Job Particulars:
Company Name – L&T Hydrocarbon
Location – Vadodara
Qualification – B.E Mechanical Engineering
Skill – Primavera P6
Experience – 5 to 14 years