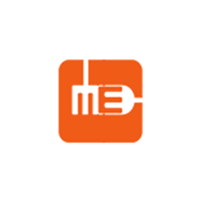 Position – Planning Engineer
Job Descriptions:
Prepare and review project schedule
Getting Approvals for Technical Data sheets from Consultant/Client.
Preparation of labor histograms for job site and as well as overall manpower requirements.
Preparation of weekly progress reports / monthly reports for management & clients.
Coordination with Design team for Project related activities.
Understanding the project requirement and highlighting the critical areas in project.
Coordination with Purchase team for material delivery at site as per project requirement.
Evaluating the BOQ as per site requirement and shop drawings.
Hands on experience on evaluation of SLDs, Shop drawings and knowledge on electrical equipment's.
Preparing & Updating Material Delivery Trackers and Project schedules.
Review And Understanding Of Project Boq, Specification. Attending Client & Internal Kick Off Meeting.
Preparing Project Related Documents. Project Schedule, Organization Chart, Escalation Chart, Cash Flow Statements, Look Ahead Schedules.
Job Particulars:
Company: Micron Electricals
Location: Hyderabad
Qualification: B.E Electrical Engineering
Skill: Primavera P6 & MS Project
Experience: 3 to 5 years
Interested people send your updated CV to jobs@micronelectricals.com