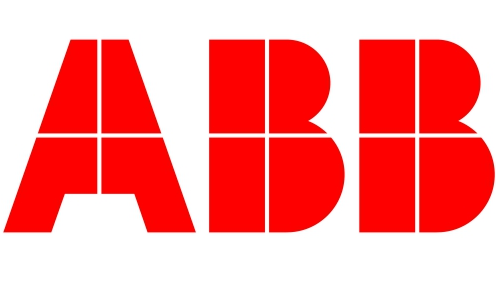 Position: Project Planning and Controls Specialist
Job Descriptions:
Support Local Product Group (LPG) Project Manager and Lead Planner in planning, scheduling and control.
Development of a comprehensive project plan during tender and execution as per scope.
Establish project schedule, man-hour budget and monitor its progress. Routinely analyse, evaluate and forecast the current project status against the baseline schedule.
Assess the impacts of design or construction changes to the schedule.
Evaluate the actual position of the project, compare the actual state with the desired state, and takes corrective actions if required.
Develop and maintain integrated resource loaded baseline and current schedule.
Ensuring adherence to recommended best practices (critical path) and quality standards (six sigma).
Report the status of schedule and man-hours in a time phased project baseline, actual and forecast data to appropriate project and company management.
Coordinate all work on the project, ensuring that objectives are met within budget. Conduct site visits to verify progress and identify any potential and critical issues. Work with the teams to recommend recovery plans and update the schedule and budget accordingly.
Notify LPG Lead Planner / Portfolio Leader/ Project Controls Manager (as part of project team for 'A' projects) of any deviation or scheduling issue and provides input for optimizing resources.
Issue progress reports, program updates and productivity data on a regular basis and as requested by customers and stakeholders.
Devising strategies to overcome roadblocks or delays through technical knowledge, innovating short cuts or alternative ways, improvising with available resources, scheduling overtime to meet the deadline etc.
Job Particulars:
Company – ABB
Location – Chennai
Qualification – B.E Electrical Engineering
Skill – Primavera P6 & MS Project
Experience – 5 years