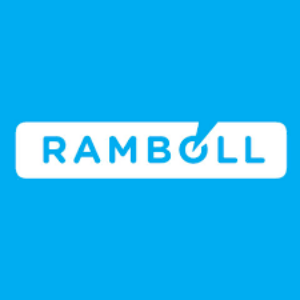 Position – Senior Engineer – (Project, Planning, Control & Co-ordination)
Job Descriptions:
Depends on Spearhead larger project requirements, need to work on planning tools either Microsoft project or Primavera.
Prepare project schedules Level-2 and below (i.e.,3 & 4 if required) for larger awarded projects both for spearheads and India as required.
Prepare Level-1 project schedules as required for proposals.
Regularly follow up with all stakeholders in India and Spearheads on the planned activities and report back to the management.
Prepare periodical Progress Reporting and support Performance Management by issuing weekly progress reports highlighting the project performance, risks and mitigations.
Support preparation of budget (Cost, Time, Resource) and its management after award of contract as and when a new project is received by effective coordination with technical disciplines on scope, hours, schedule and quality requirements.
Follow up on generation and approval of PAS (Project Assessment Sheet) for all disciplines involved as project coordinator for larger projects.
Be part of project meetings and assist Spearhead project manager in Project planning, coordination and Monitoring.
Project Correspondence, communication follow up and archiving, such as PAS, Schedule, weekly resources plan, weekly / monthly progress report, Client Satisfaction Survey report, Project Close out report and Lessons Learnt report, using sample formats and tools as specified in Ramboll Project Excellence and in our Quality Management System(QMS)
Support and attend project Kick Off Meeting, weekly review meetings with spearhead focal and discipline leaders as a common project planner and coordinator and MOM preparation and publishing it to the relevant team for action follow ups and review in subsequent meetings on actions.
Job Particulars:
Company – Ramboll
Location – Chennai
Qualification – B.E Civil / Mechanical / Electrical Engineering
Skill – Primavera P6 & MS Project
Experience – 8 to 10 years