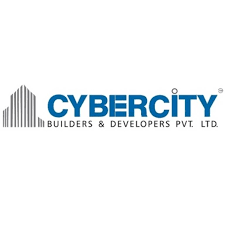 Position – Senior Planning Engineer
Job Descriptions:
Prepare Master schedule and Monitor the Schedules from time to time.
Prepare forecast and look ahead schedules for the projects.
Project Trend analysis and identify various scenarios related to projects.
Coordinate and collect all required project-related data from various sources (such as MIS, Project documents, budget plan etc.) to ensure that full information is available for project planning.
scheduling, budgeting & monitoring the progress, identifying shortfalls and preparing recovery plan for High rise building residential project
Input data on efficiencies, and manpower utilization, in project plans and check for accuracy of information.
Prepare reports as required by the Project engineer/Project Manager.
Storage of information in logical and accessible manner for easy and quick retrieval.
Certify the material indents and give necessary specification to the store in-charges for preparation of indents.
Job Particulars:
Company – Cybercity Builders & Developers Pvt. Ltd
Location – Chennai
Qualification – B.E Civil Engineering
Skills – Primavera P6, MS Project
Experience – 8 to 10 years