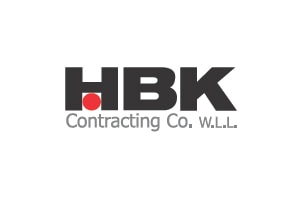 Position – Planning Engineer
Job Descriptions:
Prepares plans and specifications, to include gathering field data.
Assures that the most feasible, practical and economical means to complete the work are utilized. Provides cost data to support capital planning and budgeting.
Reviews and assesses the work sequences with the total project plan.
Monitors and controls project expenditures.
Updating progress of work using primavera p6
Identifies, analyzes and monitors schedule deviations for assigned disciplines or specialties including subcontractor submittals and recommends corrective action/work-around solutions for project considerations.
Job Particulars:
Company Name – Hamad Bin Khalid Contracting Company
Location – Doha, Qatar
Qualification – B.E Civil Engineering
Skills – Primavera P6
Experience – 6+ years